Summer Courses offered by Universities in Baden-Württemberg
The Yale/BW Scholarship covers the tuition of the language program and the rent for your dormitory room.  All other costs (transportation, food, insurance, etc.) are the responsibility of the scholarship recipients. Contact Marion Gehlker, marion.gehlker@yale.edu.
INFORMATIONAL SESSION:
Tuesday, February 7th, 5pm
WLH 120
You must submit the application before March 1. Download the application form below.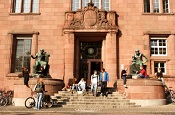 University of Freiburg
(Click here to visit the university site.)
 August 3rd to August 26th
University of Heidelberg
(Click here to visit the university site.)
August 3rd to August 28th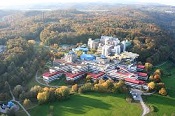 University of Konstanz
(Click here to visit the university site.)
August 1st to August 25th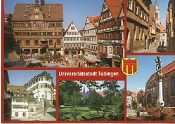 University of Tübingen
(Click here to visit the university site.)
August 1st to August 26th