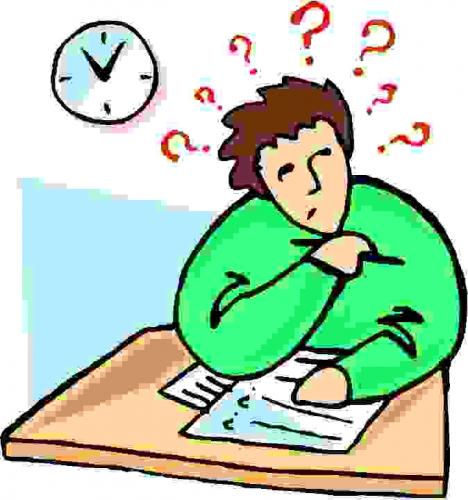 Students who would like to enroll in a German class (G110-15) are required to take the departmental placement test, except if they are absolute beginners or have already take a German class at Yale. This test will help determine which German class you should take.
The placement test will be given Sunday, August 25th, from 10-11:10am in WLH 119. It will be proctored by Ellen Gordeew. A make-up exam will be given on Tuesday, August 27, from 9-10:10am, in WLH 207. It will be proctored by Annika Rosanowski
Sunday's test results will be posted on the German Dept web site by Monday, August 26, by 1pm. Students who will have to take a 5-minute oral interview online will be notified here, too. Tuesday's test results will be posted  the same day by 3pm.
For further information please contact Marion Gehlker: mailto:marion.gehlker@yale.edu.